What's On During Lent
Find out below what's on in Teddington Parish during Lent, whether challenges, courses, the appeal or lunch.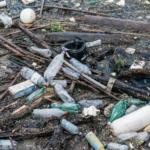 The Lent Plastic Challenge is to reduce our reliance on plastic, on a day to day basis, and the Church of England have created a Lenten diary to help. Learn more here.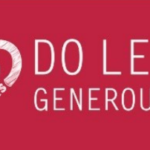 Lent can seem an incredibly long time for little ones which is why we can recommend the 40 Acts Challenge. Sign up online to receive a new generosity act idea every day via email throughout Lent.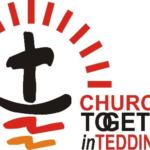 Join Churches Together in Teddington for our Lent Course entitled 'The Mystery of God' from Monday 11 March for five weeks. Find out more here.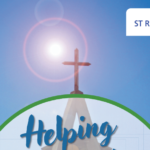 This Lent, we are helping St Richard's Church to raise money to restore its badly leaking roof. Since its establishment in 1965, the church has been a beacon of hope for the residents of Hanworth and north Hampton but over the years, thieves have decimated the infrastructure of the church. Find out more here.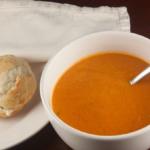 A recent Lent Lunch in aid of Welcare was very well supported, raising £386 to aid the charity's work throughout Richmond Borough.