Join Teddington Community Youth Choir's First Session on 27 September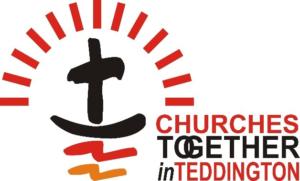 Teddington Community Youth Choir is holding a three week pilot on Thursdays at 4.15-5pm for 10-16 year olds. The sessions will be held on 27 September, 4 October and 11 October.
Each session costs £5 and is held at St Peter and St Paul's Church.
The pilot culminates in a performance on at 6pm on 14 October at Sacred Heart Church as part of the Churches Together in Teddington Choir Festival.
Please register your interest by emailing admin@stpeterstpaulteddington.co.uk.