Church Carries On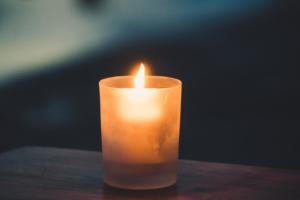 In light of the spread of Covid-19, all churches and church halls are closed until further notice. Instead, Teddington Parish is offering worship in a virtual form:
Virtual Sunday Services
We are recording Sunday services which are available here.
Sunday Morning Coffee with Mary on Sunday at 11am
Let's get a coffee-time going! Bring yourself, bring your family and bring your own coffee and biscuits. Mary Hawes is inviting you to a scheduled Zoom meeting at 11am. Please click on this link to join. The meeting ID is 981 8297 2474 and the password is 054719.
Podcasts
We are now recording a podcast on Monday, Wednesday and Friday called 'Reflections in Strange Times', which can be found on Spotify and other podcast stores. It provides a Thought for the Day, based on a passage of scripture.
Home Worship Resources
These are accessible at www.churchofengland.org together with information about other online resources for worship, and also on the parish website.
Care Team and Prayer Requests
If you are self-isolating, live locally to St Mary with St Alban and are in need of support, we would love to help you. Amongst other things, we could pick up shopping, collect urgent supplies, give you a friendly phone call or pray for you. Please contact us on care@teddington.org or leave a message on 020 8943 2262.