Discover the Mystical Dimension of the Christian Tradition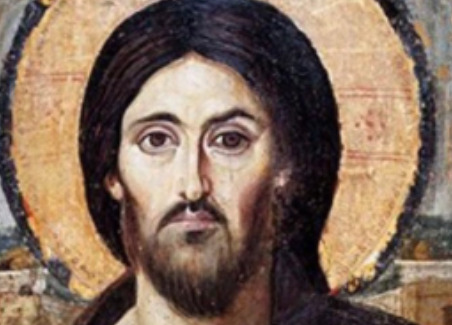 Starting on Wednesday 5 May, we have a course for those who would like to discover the inner depths of the Christian tradition and its mystical dimension. By focusing on key mystics, this course introduces you to the rich stream of Christian mysticism and how it takes shape in different times.
Facilitated by Derek Saunders (our Director of Music), the course will run via Zoom on a fortnightly basis on Wednesdays at 5.45-6.45pm. To register an interest and find out more, please email Derek.