Clergy Comment March 2021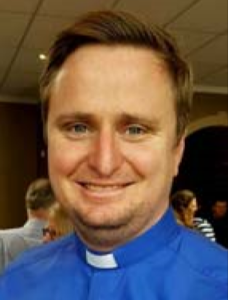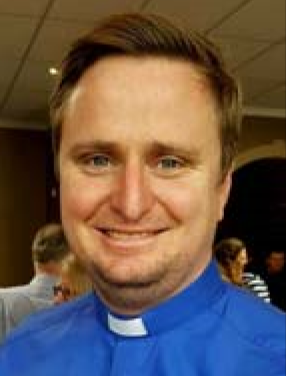 At Activate we believe in all people's holistic wellness. Wellbeing has rightly become a buzz word in recent times and especially in these Covid times. The more I have worked within this ministry, the more I have come to understand that there is another way to look at wellbeing.
We at Activate are all for a walk in the park, or a good massage, or a lovely healthy meal or a good fitness session, all of which are great for wellbeing but have limited effect unless the 'being' it affects is in itself well. We believe that you are created and made in the image of God and that he is the main source of wellbeing.
You're the integral factor in your wellbeing. No matter whether you're in a good place or in a challenging one, feel restored or are broken, unless you're able take stock of your inherent 'beingness', then no matter what wellness you engage in it will be short lived.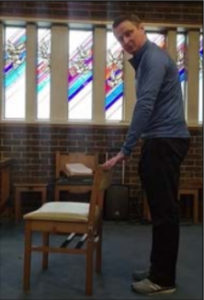 We are therefore excited to be offering The Wellbeing Journey course and would love for you to be a part of it. We want you to get a fuller understanding of your being, through six different perspectives that offer context and understanding, so that combined with the love of God, we can truly grasp what wellbeing is.
It is an eight week course starting on 4th March at 8pm. Even if you're not a regular churchgoer you're most welcome as it will give you a great place to start understanding who you holistically are. To sign up to the course contact: Activate Church Office on office@activatechurch.org.uk.
Remember you are fearfully and wonderfully made, and that true wellness is found in the wholeness of Christ's love, grace and restoration.
Rev Chris Kennedy, Pioneer Sports Minister
Read about our online exercise classes here.