Youth Group Re-starts this Sunday for School Years 6 to 11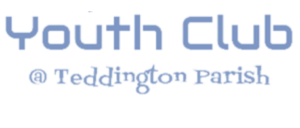 The Teddington Parish Youth Group is re-starting with its first meeting of the year being held this Sunday 7 January at St Peter and Paul Church.
Younger youth (for school years 6 and 7) will meet from 6-7.15pm and older youth (school years 8-11) from 7.15-8.30pm.
The free-flow evening will allow discussion of the year ahead and new faces are very welcome.
More information is available here or to enquire, please contact Matthew Edwards, Assistant Youth Leader & Youth Administrator, on teddparishyouth@gmail.com.