Vicars' Viewpoint December 2022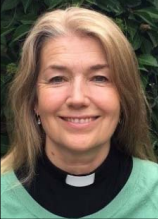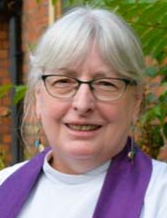 We're in the season of anticipation, not only because of the World Cup and all our expectations for the success of our national team, but because Advent is the season when we aim to take a deep breath as we wait and ponder on the meaning of Christmas.
We're taking part in 'Follow the Star', which is an invitation to everyone to have some time to reflect and learn again about where the 'star of wonder' led, and what it means for us today. If you would like to spend some time reflecting with us, you are very welcome to come along and join our Advent group on Wednesdays starting 7 December.
May the joy of the angels, the eagerness of the shepherds,
the perseverance of the wise men, the obedience of Joseph and Mary,
and the peace of the Christ-child be yours this Christmas and always.
Amen
We hope when Christmas comes, it's a very happy and blessed one for you and those whom you love.
Revd Caroline Halmshaw & Revd Mary Hawes