Follow the Star: Reflections for the 12 Days of Christmas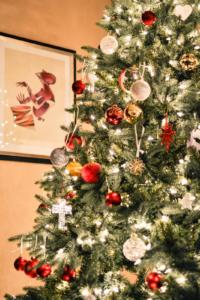 A journey through the 12 days of Christmas invites everyone to travel in the footsteps of the Wise Men to meet Jesus.
The Church of England is offering fourteen daily reflections – beginning on Christmas Eve and finishing on the Epiphany (6 January). Sign up to receive them at www.churchofengland.org/Christmas.