Reflections on the Teddington 800 Ball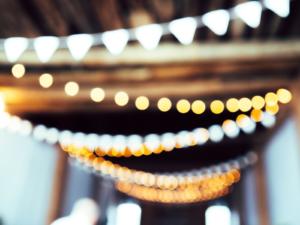 John Blackwell offers his reflections on 'fairyland':
"If you witnessed my efforts on the dance floor, trying to match the gyrations of the much younger generation, you would have been in no doubts regarding my enjoyment of this rather unique and certainly very special occasion.
From the very moment my friend and neighbour from Fullerton Court arrived, we were made to feel most welcome. As we went to our table, carefully clutching our complimentary glass of bubbly, the whole atmosphere felt special, and as a friend described it, just like fairyland. There were so many friendly and familiar faces – plenty I just couldn't put a name to.
We really would like to express our personal thanks to the young couples on our table for their friendship, as we ate and drank our way through a most enjoyable meal before, and possibly against our better judgement, we took to the dance floor.
I am sure that we are all well aware that an evening of such magnitude as this doesn't just happen, so finally, a most sincere thank you to all concerned for the considerable time and effort that was put into making this such a memorable and enjoyable occasion. Here's to the next time?"