Offer a Helping Hand to St Richard's by Supporting Charity Ride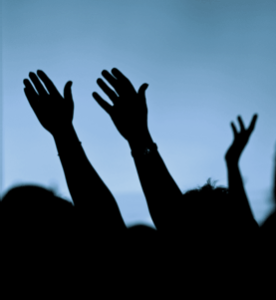 St Richard's in Hanworth is by far and away the most deprived parish in our deanery and their 1970s church is literally crumbling. They have a wonderful community ministry and an inspiring vision to rebuild their church through the 'Project Grow' building project, but they need to raise £1.5 million.
Their new curate, Rev Chris Kennedy, is cycling from Lands End to John O'Groats in 7 days to raise money. Please consider sponsoring him to help raise the funds for this essential project. You can donate here.