Join Us at the Christmas Bazaar on 24 November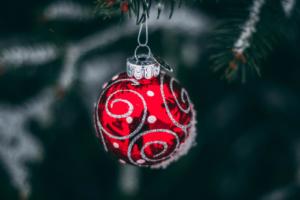 This wonderful festive event takes place on Saturday 24th November from 11am – 2.30pm at St Mary's Parish Hall. Come Along!
For the children we have Santa's Grotto, Christmas crafts and face painting, as well as books and home accessories for the bargain hunters…  and for the foodies our delicious hog roast and mulled wine, homemade cakes, jams and chutneys to take home.
Can you help?
There's still time to get involved on the day – please contact Kristie Woodhouse.
We're also still collecting donations – good quality toys and children's equipment, books, homeware and accessories (bric-a-brac), CDs and DVDs. Donations can be left in the parish office or at the back of the church.
We would also be very grateful for your homemade baking and festive goods, which can be left at the Parish hall on Friday or Saturday morning.