Join Our 10.50am Remembrance Day Service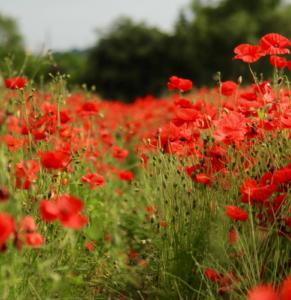 This Sunday 12 November, at 10am the procession of the Royal British Legion to the Cenotaph at Teddington Memorial Hospital will begin. The remembrance service will start at 10.50am.
While St Mary with St Alban's 10am service will not be held, Holy Communion at 8am and Family Communion at 9am will still take place.
At St Peter and St Paul, both Said Eucharist at 8.30am and a short Service of Remembrance at 9.45am will take place.