Help Needed for Christmas Bazaar on 24 November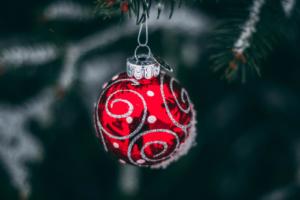 The annual Christmas Bazaar will be on Saturday November 24th at St. Mary's Parish Hall from 11.00am-2.30pm. After the success of last year's event, we are aiming to raise vital funds for our church, and there are ways you can get involved.
Volunteers
Help on the day or with some small tasks in the run up – please contact Kristie Woodhouse.
Donations
Donations can be left at the back of the Church, brought to the Parish Hall after Sunday services or dropped in during the week (Tues-Fri 9am-3pm).
We would be grateful for the following:
Good quality sell-able books, CDs and DVDs
New or nearly new children's toys and equipment
New, nearly new or good quality homeware and accessories