Get Involved on Mothering Sunday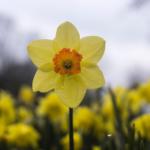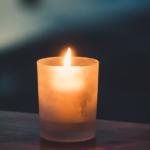 The Archbishops have asked that Mothering Sunday be a day of prayer and action when we remember especially those who are sick or anxious, and all involved in our Health Service. They are calling on everyone to place a lighted candle in their window at 7.00pm as a sign of solidarity and hope in the light of Christ that can never be extinguished.
In addition to this, we would also like people to collect daffodil posies from St Mary with St Alban to give to family members or neighbours. These will be available from 8am-12noon.