Churches Connecting with Local Sport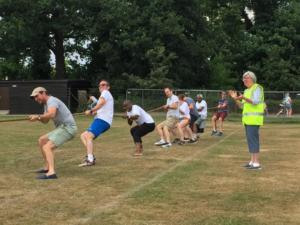 If I told you that 'Character begins with humility' you might think I was quoting Proverbs. If I said we should strive for 'Courage, Unity and Respect', you might think it came from Isaiah and if I said we want to be 'An international family of inclusiveness and wellbeing', you might think I was quoting the worldwide Anglican Church.
But no, humility is from the All Blacks; courage and unity from our World Cup winning England cricket team, and the inclusive international family is Parkrun.
Over the summer, I have often been reminded of how closely the values of our faith sit alongside the values found in sport and other physical activity and how good both are for us.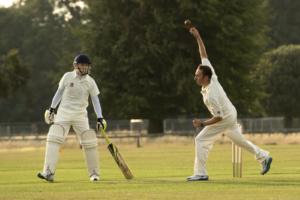 Recognising this, and our duty to enhance the wellbeing of everyone in all the ways we can, a group of seven local churches have begun working on a project to help draw people together in different active ways – by supporting the groups and clubs we already have, by introducing new ways of encouraging people who haven't yet participated, and even by offering a Sports Chaplaincy service to those that would like it.
So, in future you might well be able to get your inspiration and perspiration in the same place, and your faith and fitness at the same time. At the moment we're calling it 'Bushy Active' but we'd really like more ideas! To offer some please do email us (Anne O'Neil) on BushyActive@gmail.com.