St Peter and St Paul Available for Quiet or Co-working Space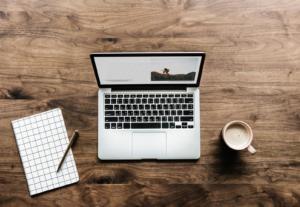 From 8 October, St Peter and St Paul's Church is trialing new ways for the local community to use the church buildings during the day.
Known as 'MindHub', the church hall will be available on afternoons as a local co-working space. We invite local people working remotely, local start-ups and freelancers providing client services eg. life coaching, wellness counsellors.
We will also open up the church at 7-9.30am and 1-4pm to provide personal 'quiet spaces'. Think of this as a bit like a library: a decent armchair and table, very little chat, no phone calls and mugs of coffee/tea courtesy of volunteers.
Co-working space costs £5/hour for up to 8 people. For individual quiet space, we suggest a donation.

To make MindHub work, we need an armchair (or 6!) donated or lent as well as volunteers to be present in the church/church hall at 1-4pm on Monday/Tuesday (signing people in and out and ensuring the coffee pot is full).
For more information and to book or help with the sessions, please contact Mark at houseofhodgson1@gmail.com.