Support Christian Aid Week 10-16 May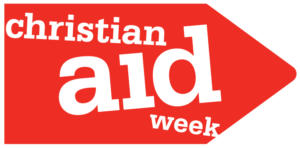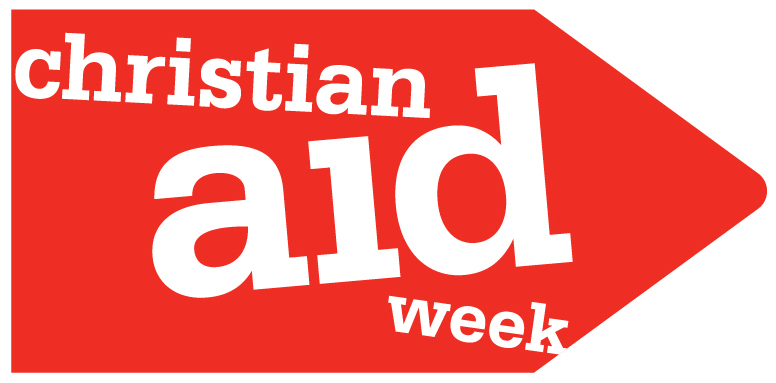 Christian Aid Week returns from 10-16 May, with one important difference. You will receive an envelope in the normal way but to be Covid-secure, it will not be possible for anyone to return to collect it.
Envelopes will need to be returned to: The Vicarage, 11 Twickenham Road, TW11 8AQ or donations can be made online at any time: www.christianaid.org.uk.