Church Mice Toddler Service Back On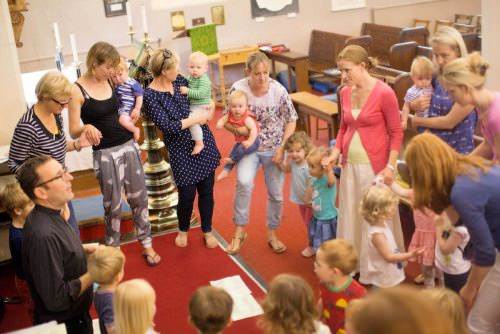 We are delighted to run our popular, weekly Church Mice Service, for babies through to pre-schoolers, on Wednesdays at 10.30am, St Mary with St Alban's Church.
The usual music, singing, bible stories, prayers and musical instruments enable lots of noisy music making. With free-play and refreshments after the service too, offering a relaxed opportunity for both children and adults, to meet new friends and catch-up with familiar faces.
It is wonderful to see all our young friends each week, as well as meet new ones. There's no need to book - just come along!