Clergy Comment March 2018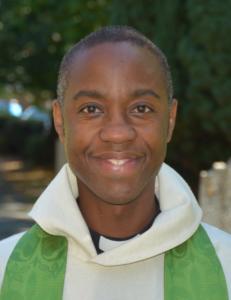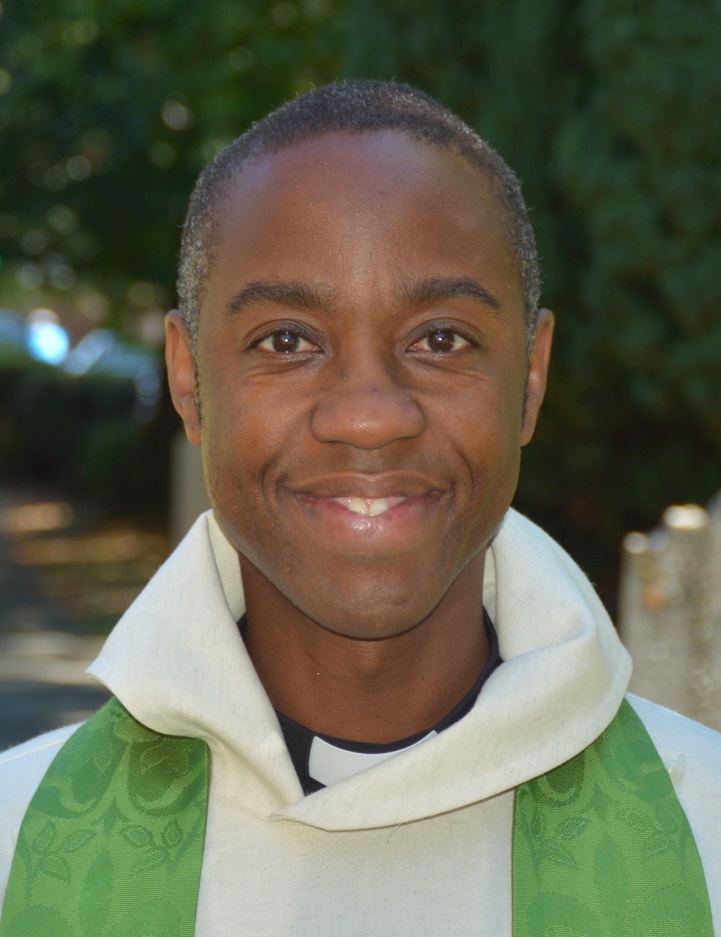 One of the joys of parish life is the opportunity to strengthen community ties by enabling groups to meet and be transformed by one another. At a recent visit to a residential home for those living with dementia we invited the reception children of St Mary's and St Peter's to attend.
The children read with the elderly residents and shared stories of their lives. The children were celebrated and made a real fuss of by the delighted residents. I began a short service, invited the children to sing and retreated into the room to take a photograph.
What I captured will stay with me for a long time. One of the residents sat comfortably in a high back armchair, began to lean forward and describe what was happening to her. I turned the camera and my attention towards her.
She said: 'Do you know what has just come into my memory?' The teaching assistant beside her enquired further and she continued: 'Seeing these children, has reminded me that I was a once a girl, and I have children!' She leaned back in the embrace of her chair and began to laugh as memory fragments regrouped into scents, scenes, and sounds.
After the resurrection Jesus appears on several occasions to his friends but is initially not recognised. Once recollection occurs his friends see him and themselves in new ways. What have we forgotten? The season of Lent urges us to focus on others and in seeing them we rediscover something of ourselves, and God's image within them. For some of us we have forgotten that we were children willing to try new things, less afraid of making mistakes, willing to risk and allow the imagination to run free.
One way you could recapture something of a former freedom is by considering contributing to our Passion Portraits Service on March 18th. I'm looking for people willing to take the risk of vulnerability to express their ideas through painting, pictures, poetry and prose. Email me and I will send a list of titles and themes for you to get creative, and a number of entries will be read and displayed on the night itself.
Over this season of Lent let us all remember we are God's daughters and sons, and held together in God's memory and love.
Azariah France-Williams