Christmas Greetings from the Associate Priest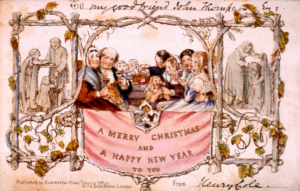 In 1843 Sir Henry Cole, with artist chum John Horsley, created the first commercial Christmas card. The scene depicts the artist himself with surrounding family enjoying a feast. In the outer panels the poor are clothed and fed. What's wrong with the picture? I am not alone in thinking that it assumes our families are the true centre of Christmas and that the poor are catered for only in the margins, in the outer panels of our lives.
In that same year of 1843 Charles Dickens wrote a novella called A Christmas Carol. Dickens is largely credited with infusing the Victorian imagination, and subsequently ours, with what we now hold to be the unshakeable traditions of the season. A key feature of this is family gatherings and giving to charity as separate enterprises.
Where might the first characters of the Christmas story appear in the picture? An unmarried teenage mother; a young couple homeless through no fault of their own; a baby boy escaping to Egypt to avoid a despot's infanticidal urges. Most of the original Christmas cast list wouldn't get a look in.
The organisation 'Glass Door' partners with churches throughout the coldest months of the year to house the homeless. They provide them with a safe space in a church hall to keep warm and to be fed. St Mary with St Alban will host such a night each Sunday from January. Some of us could volunteer our time and, in treating the guests with dignity, discover our own dignity. Would you be willing to take a sledge hammer to the false panels which divide family and acts of charity? Contact John Mulcahy to volunteer.
Jean Vanier, founder of L'Arche community, says 'We only welcome the poor when we admit we are the poor'. We don't always know how to respond when we meet a homeless person. It can expose our own vulnerabilities. Are we willing to confess that in many ways, our families are poor too, perhaps time or relationally poor? Can we have the courage to believe we could come to view and love 'the poor' as we love our own families?
I am moved by local couples I know who are getting ready to adopt. They desire to welcome children from challenging backgrounds into their homes and hearts. We need more families like this who are willing to embrace the struggle of these little ones and create loving and resilient environments for all to flourish. By breaking down the panels we may unwittingly be welcoming Jesus himself, who said: 'Whenever you did one of these things to someone overlooked or ignored, that was me—you did it to me.'
So, will we take up the often inconvenient challenge of placing Jesus at the centre of our celebrations, even if he smells of animal waste and is in need of a good meal and a hug?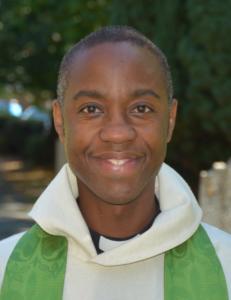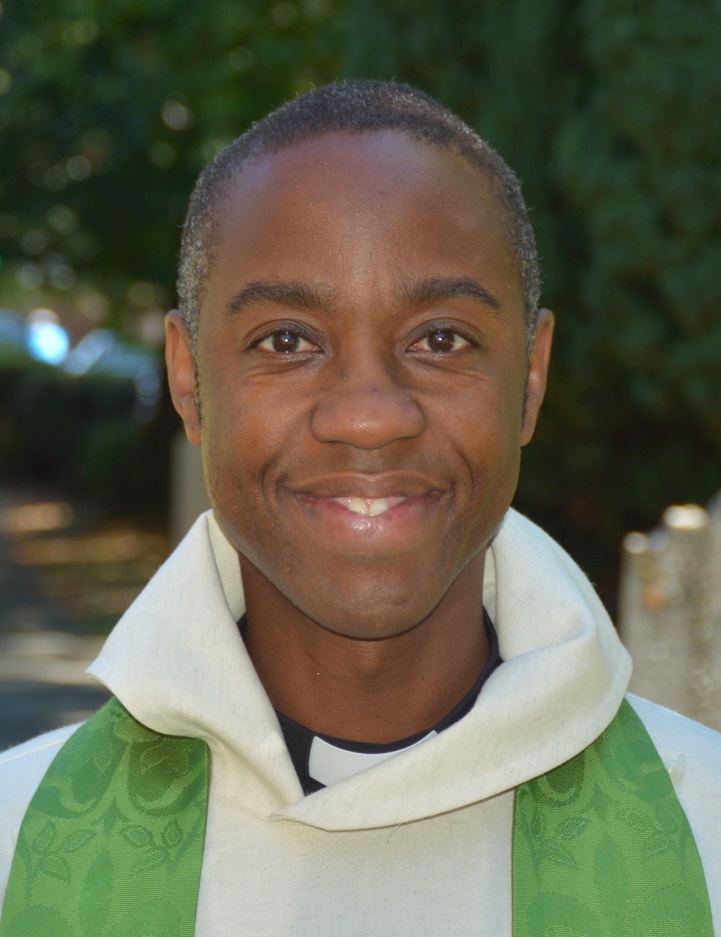 Azariah France-Williams