Join Us for Lent Lunch on 7 March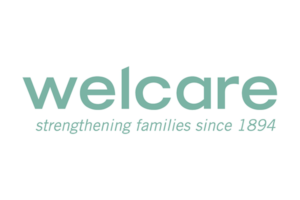 Welcare is a charity, based on Christian values, working in South London and East Surrey with families who have children up to the age of 13. The focus of its work is to provide practical and emotional support and advice through one-to-one family support and group work programmes for children and parents.
Locally in the borough of Richmond, Welcare works with families exposed to domestic abuse and violence and also with parents who have children with a range of special needs. Our parish has supported Welcare for many years by holding two annual fund-raising events: Carol singing at the Anglers and a Lent Lunch.
Now this year's Lent Lunch will be held online, via Zoom, on Sunday 7th March at 12 noon. A simple lunch will be brought to people's doors on Saturday 6th March, for people to then donate on Welcare's website www.welcare.org or by using the envelope provided, leaving us to gather on Sunday over lunch for a chat and a talk by Anna Khan.
To join us, please contact Margaret Squire for more details: fellowship@stmarywithstalban.org
This event is now full.