Remembrance Parade and Service 2021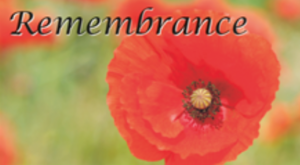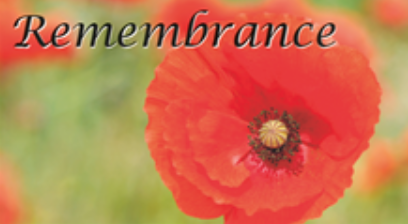 Revd Joe Moffatt says: "I'm very pleased that the Remembrance Sunday Parade and Service went ahead as normal this year. With a special poignancy as we commemorated the 100th anniversary of the Royal British Legion and the wonderful work they do in supporting veterans.
The procession started outside the Royal British Legion, up the High Street and Broad Street to the Cenotaph outside Teddington Memorial Hospital, for our Service of Remembrance at 10.50am. Local dignitaries and representatives lay wreaths on behalf of many local organisations, and the Salvation Army band accompanied the hymns, with the Last Post played by a Bugler from the Sea Cadets.
The service can be viewed now on our YouTube channel: https://youtu.be/TX0IxRW63gY.
We also appreciate this wonderful write-up with photos by Teddington NubNews: https://teddington.nub.news/n/in-photos-teddington-remembers